Safari & Marine Park – Bali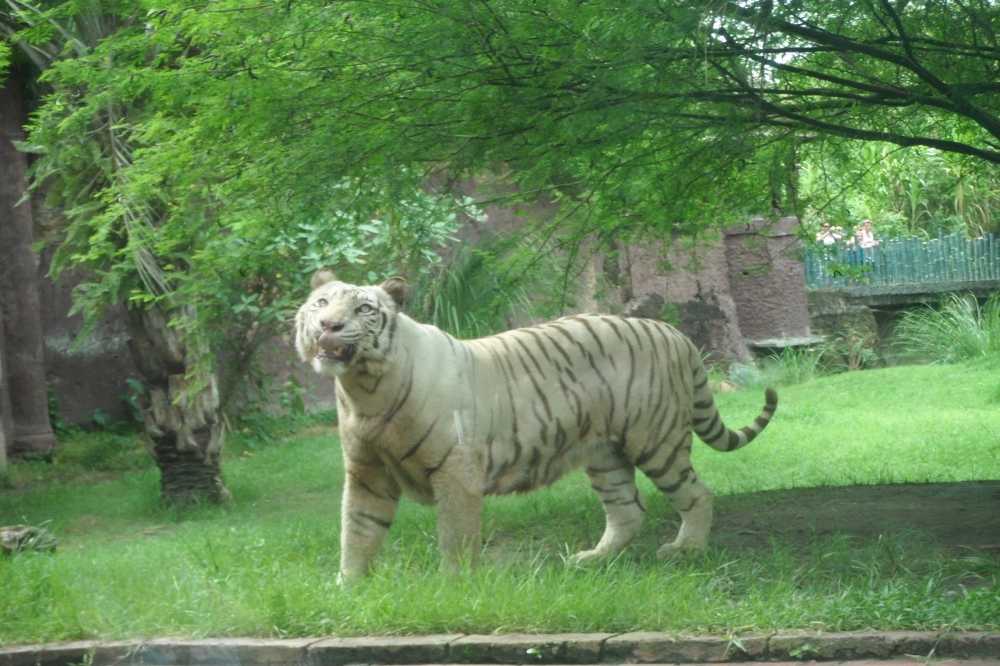 Safari park is an exciting full day for all ages. Make sure you check the schedules as a couple of them are only 1 time a day. There are lots of photo opportunities as well as personal animal feedings all with additional charges should you choose to buy. The jungle hopper takes you on a little safari adventure where you drive through all the pens of the other animals. Its really pot luck how much you see, I would advise to try and get on an early one before they have been disturbed too much.
Elephant Show
The elephant show has a strong message hopefully children will understand, about the devastation humans have done to their habitat. It is very well constructed and all the animals looked happy and healthy. After the show, they invite you to the stage to have a photo with your favourite elephant.
The Bali Agung Show
The Bali Agung show is magnificent! I first thought I don't want to see it but it is worth the ticket price alone. It's also nice to get out of the Bali hot weather into an air-conditioned theatre for an hour. Do note, they do not allow photography and will ask you to leave if you get caught. They have a lockbox system that they will take before and return your items after the show. I don't want to spoil it, If you love theatre one not to miss!
The Jungle Hopper
The jungle hopper is like a kids train ride in a shopping centre except it is a lot more exciting. It is well designed so they will drive you through the animal enclosures getting up and close with the animals. Its been well designed to be large enough to not stress the animals as well as so that the animals generally will be facing the path of the train not hiding somewhere to not be seen
Ticket Prices
Check the prices for tickets
Through official partners, Voyagin or Klook
*Don't buy tickets labelled "domestic" unless having Indonesian ID*
I recommend you check both sellers as they sometimes offer discounts!
For Voyagin look for the blue + sign under "see options" on the right-hand side sometimes they have coupons!
White Tigers At Feeding Time
Elephant Bathing
Elephant Show
Jungle Hopper
Getting There
I would recommend hiring Yogi . He can come with you and help you navigate the park (at no additional charge) or will wait for you out the front. Alternatively if you have your own transport here is a map.