Rain Tree Restaurant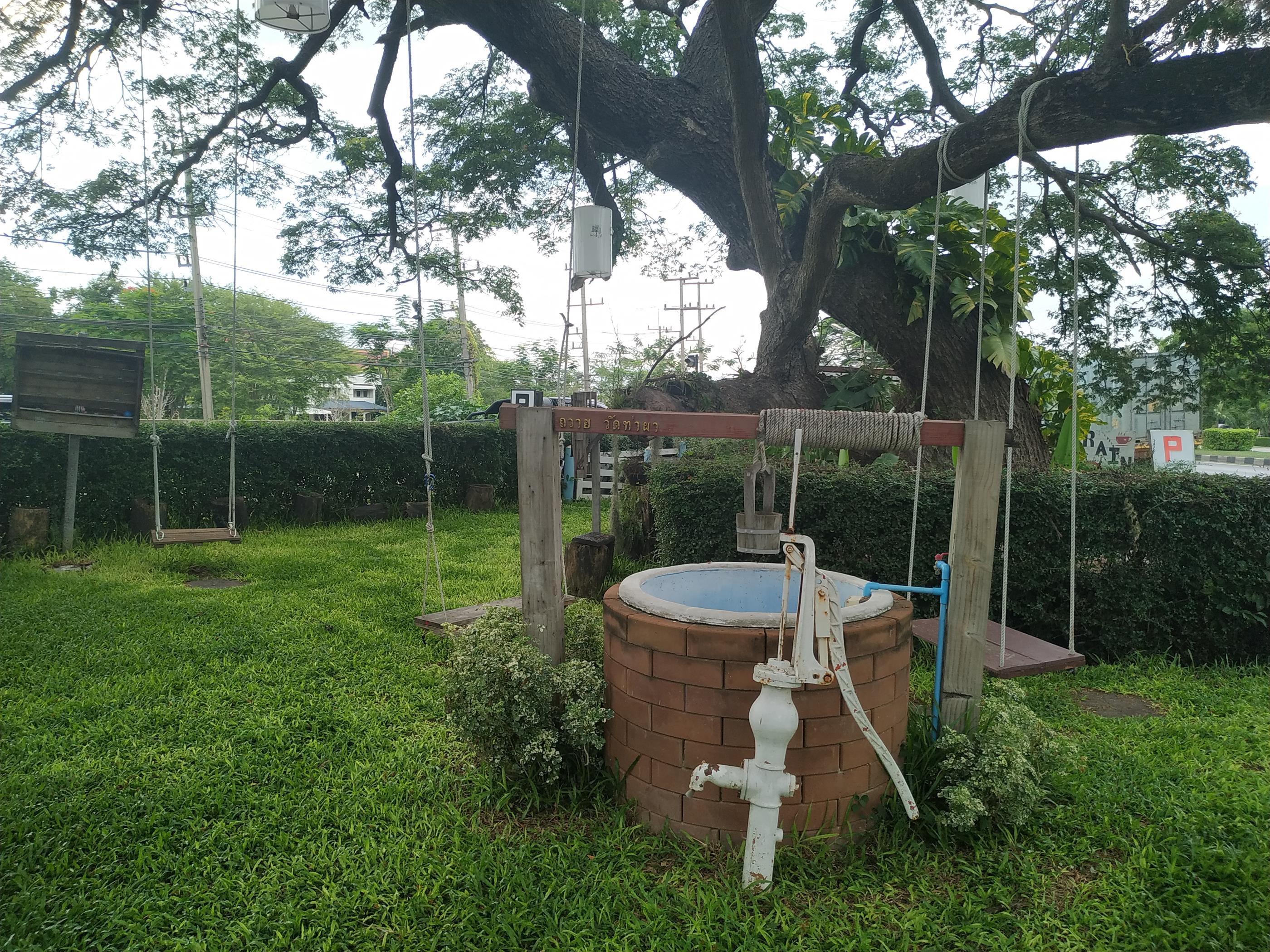 If your looking for an amazing Pad Thai in a funky venue. This is a definite stop to make. Im sure their other food is too but i'm stuck eating the Pad Thai now.
Do 2 in 1 go
You can combine a visit here with Unique77 as Rain Tree is just in front of Unique. I would suggest having lunch here at Rain Tree and followed by a coffee & cake at Unique77. Pictures will tell the story of this venue so look on down and enjoy singing in the rain. The prices are really fair for this type of restaurant in this area!
Chill out
They have air conditioned area but were told the air conditioned area was Japanese style sitting on the floor. It wasn't a hot day so we just sat under a fan more than happily
No vouchers required
When the bill came we had a discount applied to the bill for no reason. No one can complain with that. We normally order the Pad Thai Moo (pork) but on this occasion Luna forgot. I will update with more photos on our next visit.
Food
Pad Thai Gung (Prawns)
Take A Look Around
Getting There