Gusti Yogi Bali Driver Recommendation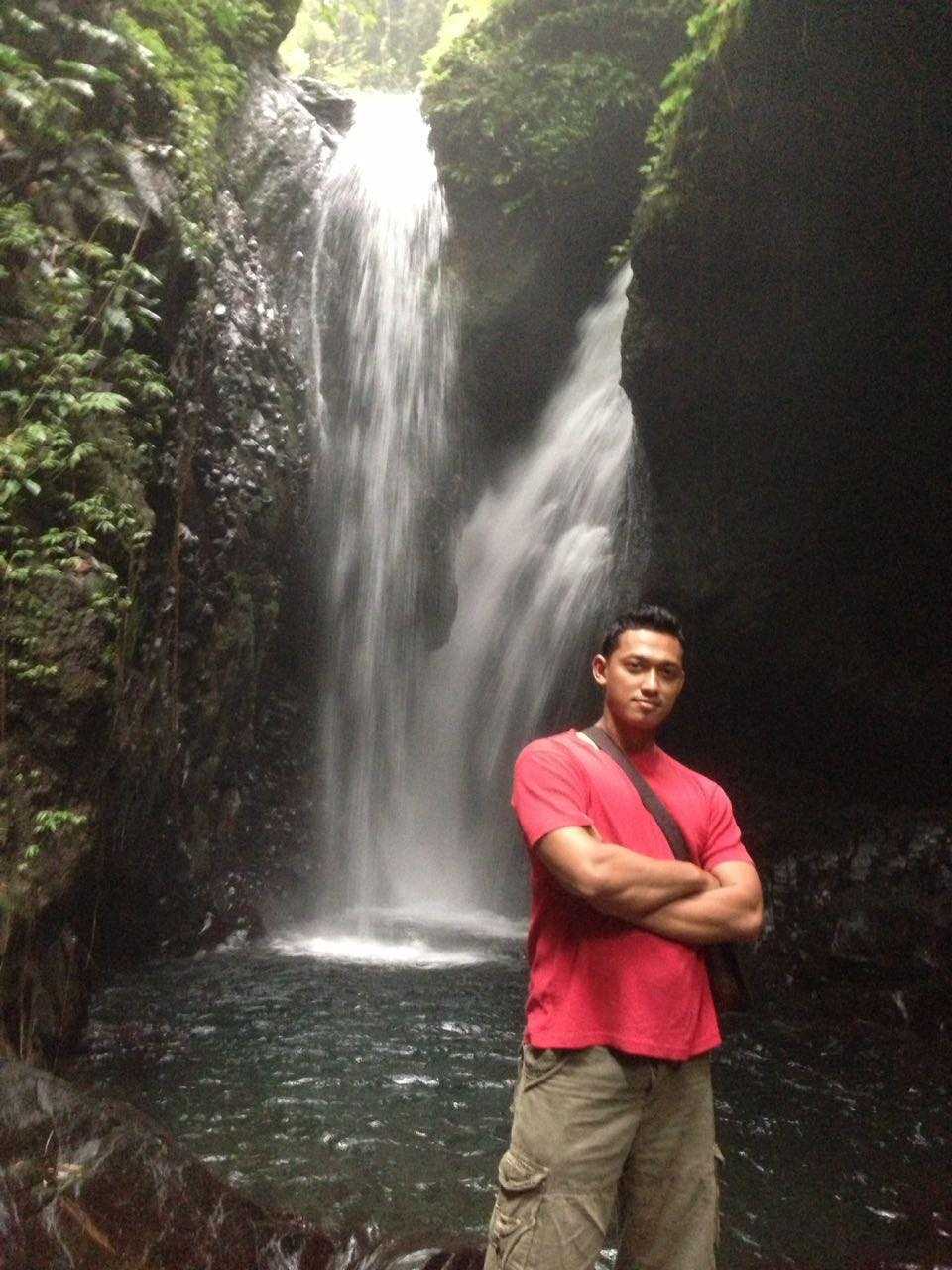 Anyone who goes to Bali often tends to become friends with a driver always recommending them to their friends.
Today it's my turn. Meet Yogi also known as Gusti
Gusti Yogi now runs a family business called Bali Driver Recommendation
I met Yogi as a Bali driver about 7 years ago after my 3rd trip to Bali. I have used him well over 30 times now and can not recommend him highly enough. I first met him when he was contracting to another company. But in the last few years, he has managed to start his own driving company where he employs his other family members. My last trip to Bali, Yogi was busy with another customer and arranged for his cousin to take us. I knew I was in safe hands and was a perfect 3 days of adventure!
Prices
I have always found Yogi's prices to be very fair. Please discuss with him directly about what you wish to do, As I don't want to give wrong information.
Someone you can trust!
Mr Yogi has always been honest and trustworthy I feel incredibly safe when he is driving. If there is a problem he will sort it out.

I consider him a good friend now. I wish him well for his future ventures and hope you choose his company on your next Bali holiday
Contact Information
Yogi aka Gusti From Bali Driver Recommendation +62-812-3966-2306
http://www.balidriverrecommendation.com/

Click Here For His Trip Advisor!
I find the best method is via Whatsapp (if you don't have a local sim card/Not in Bali)
If you don't know what Whatsapp is Ill explain.
1. Download Whatsapp on your Android or Apple Phone.
2. Save this phone number as a contact +62 812-3966-2306 "Yogi Bali's Best Driver"
(don't forget the plus or may not work)
3. Open whats app and set up with your number.
4. You can now send text messages to any contacts in your phone with WhatsApp for free over the internet. People with whats app will only show up in-app
Cars Available
With Gusti Yogi from Bali Driver Recommendation, you will get a clean and comfortable vehicle for your day trips in Bali