Australian Pinball Museum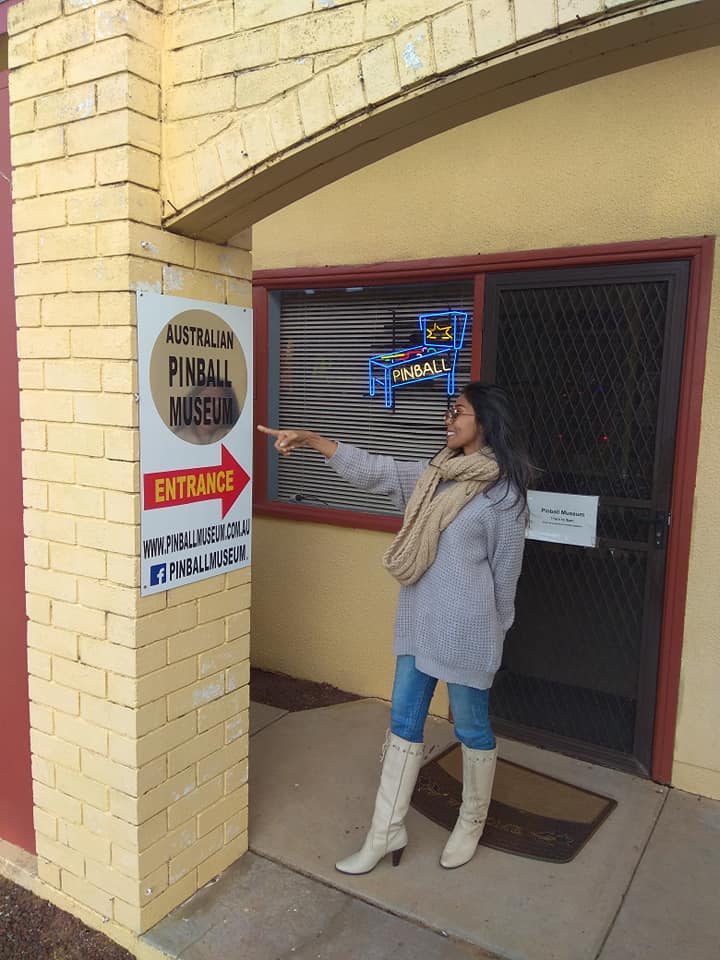 If you are driving from Adelaide to Melbourne or driving Melbourne to Adelaide, the Australian Pinball Museum is the perfect place to stop and stretch your legs and have a few games of the silver ball. Games are reasonably priced with older machines at just $1 a game and they also have a range of the latest Stern machines priced at just $2 a game. (yes pinballs are still being made today)
All the machines are in very good condition and the owner and son have great knowledge in the area and can give you a walkthrough and explanation of the history. They have an ever-changing range of machines as back in the day they use to put machines on-site and their venue is not big enough for them all, Which keeps it interesting each time you may stop through there is generally something new to play. There is also a handful of arcade games there to play.
Tournaments
Australian Pinball Museum is hosting an IFPA (International Flipper Pinball Association) tournament on the last Saturday of every month. After you play 5 ranked matches you will then register on a worldwide leader board. I'm on there but I've dropped to 27,000 something 🙂
Opening Times
Open 7 days, 11am to 9pm, or by appointment (may close early if not busy).
Plan a Stay
If you want to spend the night you can search for all the major hotel booking services for the cheapest price by just searching with dates below. When the popup opens change the currency in top right corner to your desired
Located in Nhill
It about halfway between Melbourne & Adelaide located in Nhill Victoria at the Oasis Motel. It's not hard to find Its on the main highway and a small county town.
There official website is http://pinballmuseum.com.au/
Where to find more pinball's on site
If you are looking for other locations to play Pinball in Australia, Japan, China or New Zealand the members of Aussie Arcade keep an updated list. You will need to sign up to view the list but don't worry it's free.
Take a look around Australian Pinball Museum
FInd Them On Facebook

Find Them on Instagram