Freddy's Pinball Paradise – Echzell Germany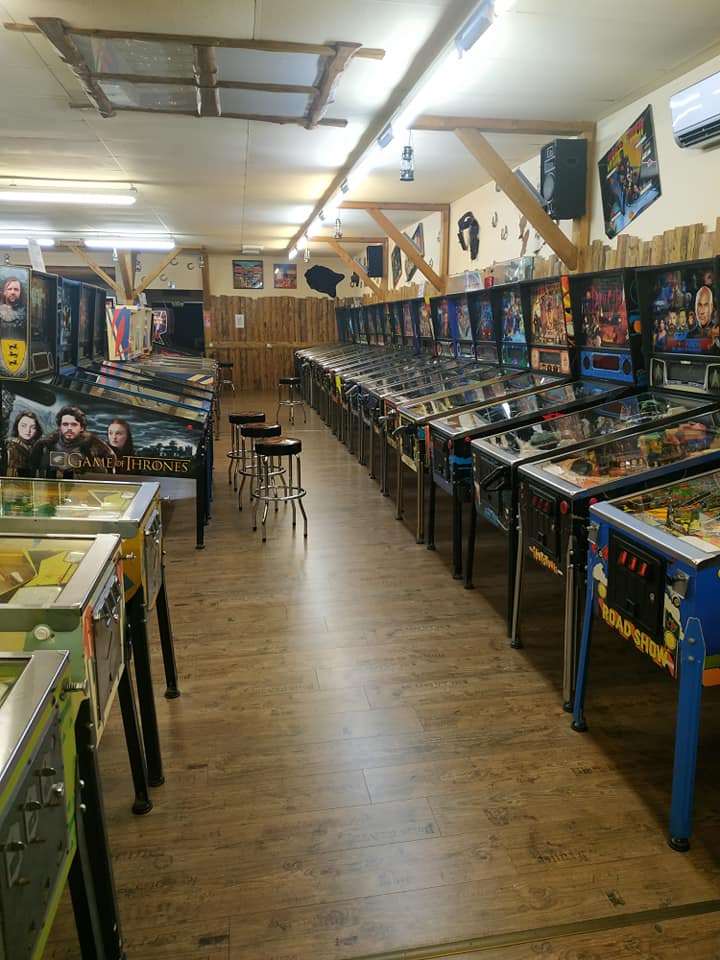 Where to play pinball in Germany
You can play pinball at Freddy's Pinball Paradise in Germany has over 100 machines located in Echzell which is a small country town about 45 minutes north of Frankfurt by car. Europe's biggest pinball supplier who opens his doors for the public to play once a month on the last Saturday of every month.
The range of machines at Freddy's
There is a large variety of the newest machines, Freddy telling me he gets a new pinball every 6 weeks now. Which sounds amazing to the average Joe but becoming a massive problem for him as he is just about to run out of room.
As well as going back to the old EM machines with the ding ding and rolling number scores. To everything in the middle. The machines were in great shape only finding one with some damage that was caused on the night.
What they don't have
1st of there are no Gottlieb machines here. Freddy asked me what machines I have 3 of them being Gottliebs he laughed and said you won't find them here. Gottlieb cop a lot of flack in the pinball world although I am personally going to find it hard to ever part with my Super Mario Brothers & Tee'd Off machines. Waterworld I may one day part ways with but not until I wipe the ridiculously high score off it!
You also won't find any of the new company Spooky Pinball Machines here because their machines are not CE compliant. I had seen the CE written on electrical items before but was unsure what it meant. Here is a snippet from metlabs website explaining:
CE stands for Conformité Européenne (French), which means European conformity. CE marking is a self-declaration where a manufacturer proves compliance with EU health, safety and environmental protection legislation and confirms a product's compliance with relevant requirements.

I guess this is a good enough excuse to have to go to the USA to play them all!
Opening Hours of Freddy's Pinball Paradise, Germany
Held on the last Saturday of every month
They were open from between (2 pm-5 pm) until 1 am. They sometimes stay open later depending on numbers. Check there official page as every month seems to have different opening hours.
Cost of Entry
20 Euro per person for entry. 97% of the machines are free to play. There is a side room with about 5 or 6 machines that have just been released which cost 1-2 euros a game. There are still many new machines you can play at no additional cost.
Beer & Food
Freddy's Pinball Paradise have a bar stocked with German beer & has really reasonable priced drinks and some light food options to keep you going throughout the night. The barstools are hilarious you sit at the bar on a horse saddle chair.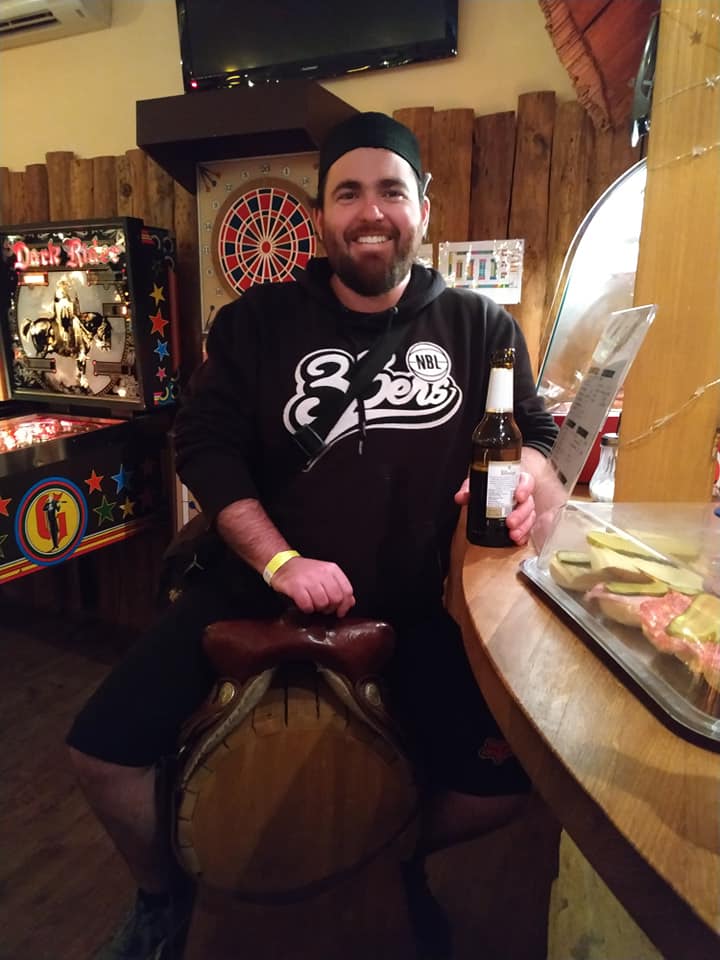 Contact
If you have any questions Anita was very friendly via email answering anything I needed.
info@freddys-pinball-paradise.de
+49 (0)6008 917 7944
www.freddys-pinball-paradise.de
Accommodation near Freddy's Pinball Paradise Echzell Germany
I've done all the hard work for you. Just type the date into the search box and you will get a price from all the suppliers to get you the cheapest price!
You can walk from this hotel to Freddy's
This hotel is a 5 minute car drive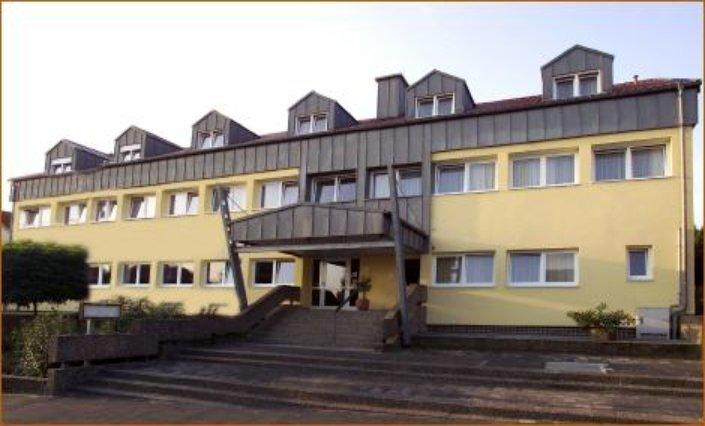 This hotel is a 10 minute drive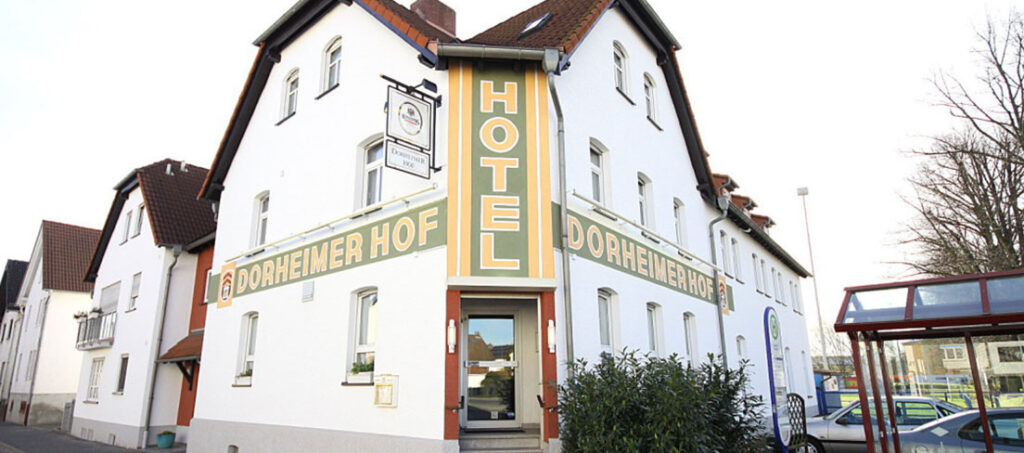 Parking for RV or Camper
I also asked as we were planning to drive a camper van there originally if there was anywhere we could park the night close by. Anita said it was fine too in their car park around their building.
Getting to Freddy's Pinball Paradise
Driving would be the best option around 45 mins from Frankfurt Central and Frankfurt Airport. Although you can catch a train that takes around 1 hour from central Frankfurt.
Location if Driving
Address: Bisseser Str. 44, 61209 Echzell, Germany
How to get to Echzell from Frankfurt on public transport for pinball paradise
You would have to get on the train from
Frankfurt (Main) Hauptbahnhof it will take 1 hour on the train
It is 9 stops
To check train times or plan a trip CLICK HERE I pre-filled it for you
At the time of posting it was about 16 euro for the train
To Freddy's From Echzell Train Station
The closest train station is a 5-minute walk / 450 meters.
You would have to catch the train to ECHZELL STATION and walk a short distance or catch a taxi / uber if they are available.
Pictures from September 2019