We found a caravan AirBNB near the nightlife in Berlin Germany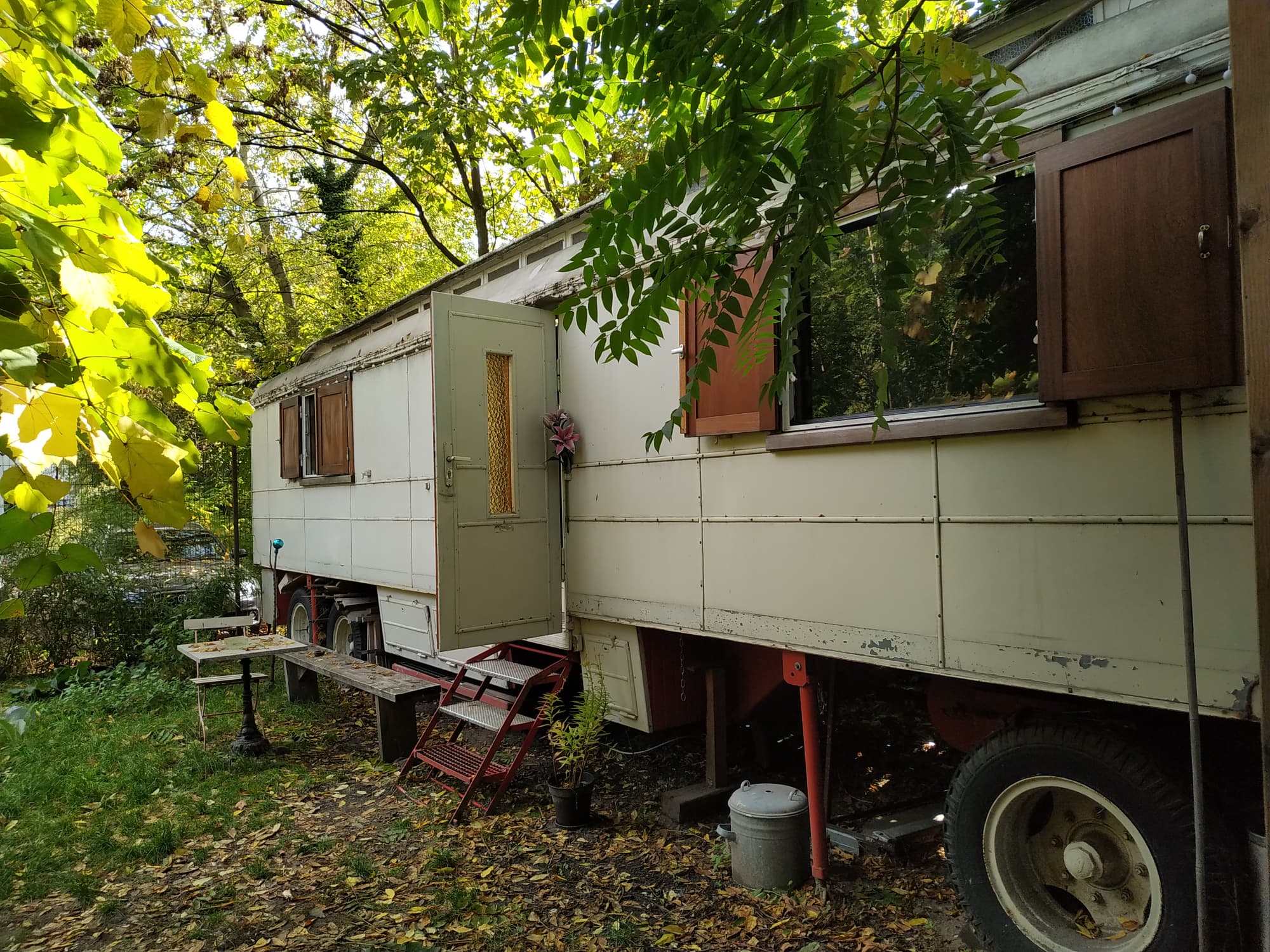 Finding reasonably priced hotel accommodation over the end of September early October can be quite difficult in Germany. With millions of people visiting for Oktoberfest. All the city's prices skyrocket. We had 3 nights in Berlin and needed 2 rooms after looking at the average budget accommodation we stumbled across a caravan situated just a few streets from the bars and nightlife of Berlin.
It was was a fraction cheaper than 2 rooms and looked like the perfect unusual place for the TravelingMonkies to spend few nights.
The caravan was equipped with wifi, a little kitchenette and 3 heaters to survive the cold winter nights. You also are able to park your car just out front at no additional cost.
Video walk through
Outside
Bedrooms
Bathroom
Kitchen
Price
As there is only one available you will have to check Airbnb for price and availability
Location to Nightlife
Wifi Speed