Southern India Activities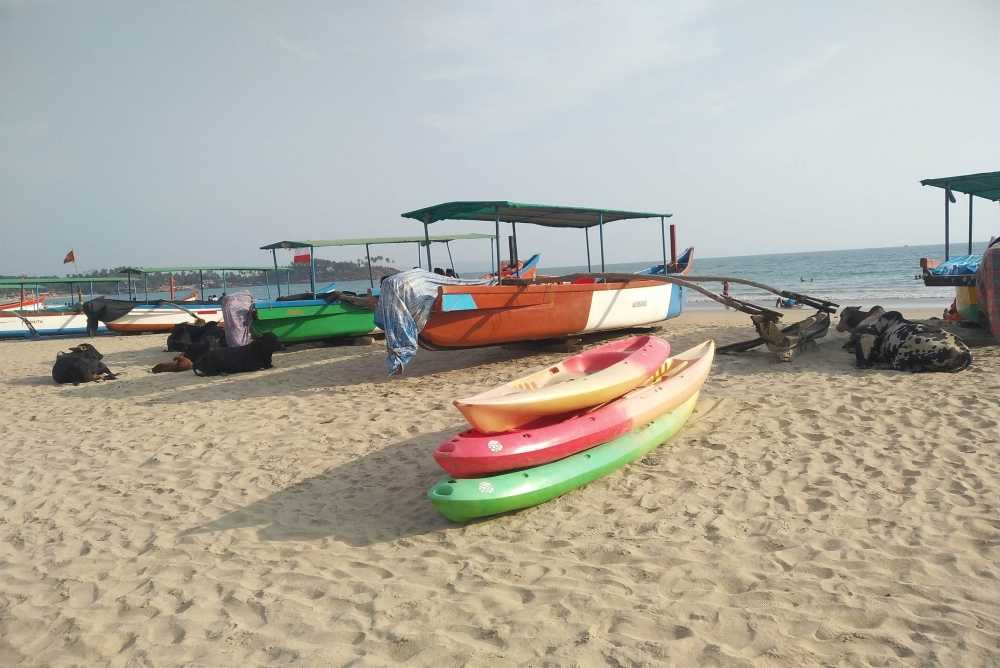 To get to Cabo-De-Rama-Fort & Shree Gramdev Temple from Palolem you will need to hire a motorbike. Its mainly country roads but make sure you have an international licence before coming. The police here have roadblocks all the time and pretty much just want to extort you for money. We saw a roadblock every day of riding. If you're lucky try to not stop or time yourself with a car or truck to give you cover. I was stopped once with Australian Car & Motorbike (C+R) and he let me go when I explained R class was a motorbike, But my Canadian friend wasn't so lucky. So I really don't know what the deal is but an International licence is worth it for insurance at the least. Sean had the proper International licence and had no issues. I just left mine in Australia which was no help for me.
CABO-DE-RAMA-FORT
The fort is on the tip there are 2 sides of oceans with spectacular views. There is also a church inside the compound. Entry was free and we were asked by a local upon entering if we wanted a guide which we declined. It's definitely worth walking straight upon walking through the gate to enter far side. That is the view in panorama photo below.

The fort has some of the best ocean views seen in India. Worth the trip there if you close. But inside there is not much else interesting but a church inside.

Shree Gramdev Laxminarayan Temple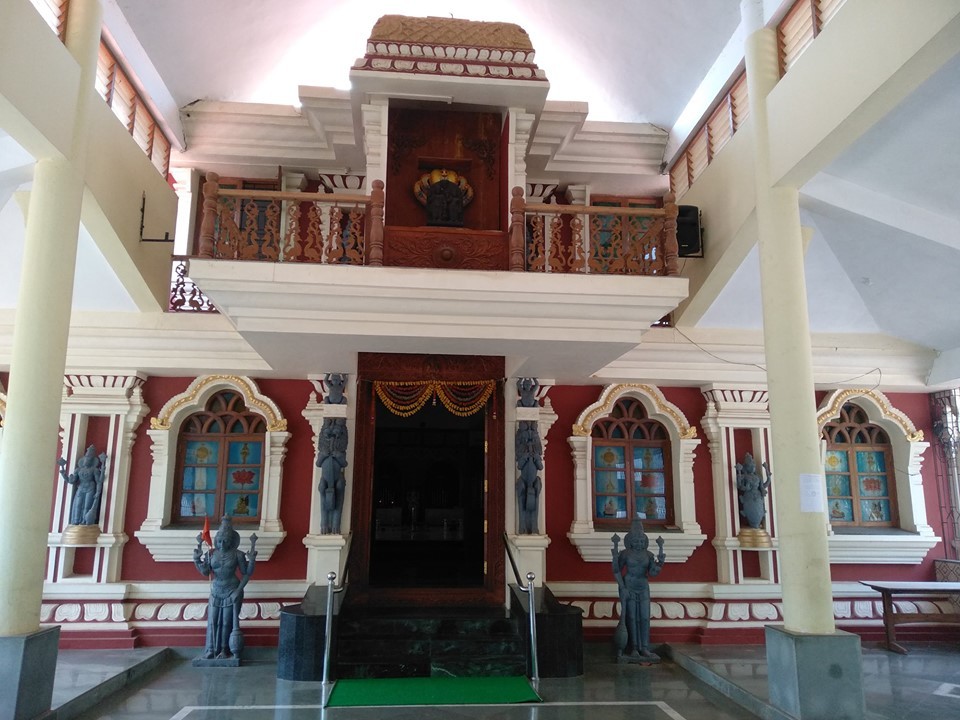 Village View on Motorbike to Above 2 Attractions
House Boat Cruise – Kerala
So part of our 3-day package was an overnight houseboat cruise. It was quite relaxing watching people go by there daily life bathing and washing their clothes in the river, to transporting a whole small boat of freshly harvested rice. There is a whole network of shops set up along the river and narrow canals that you can explore on smaller boats (not houseboats)
I'm not going to leave the details of who we booked our 3 day trip with because I highly don't recommend them.
The Boat & Food
Room
The View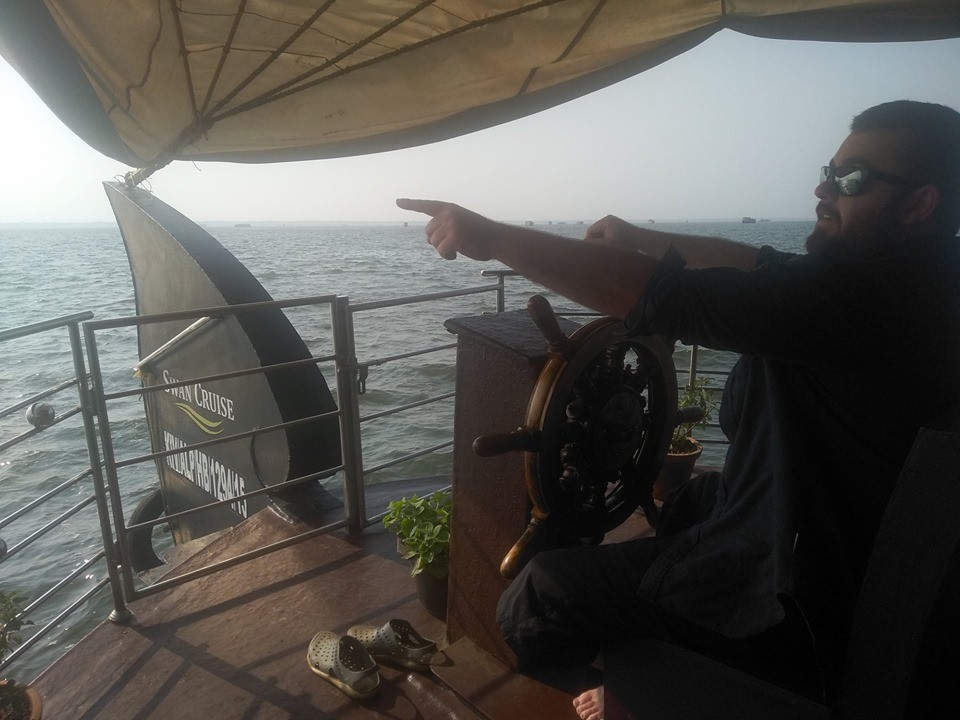 Watching Locals Go About Their Days
Periyar Tiger Reserve – Thekkady
So as a part of our terrible 3 day trip through Kerala, we arrived at a tiger park for a tiger boat cruise as it was marketed to us. Now don't get me wrong, The place is beautiful, Just don't set your expectations too high when it comes to seeing animals! There is a reason they hire out binoculars before getting on the boat. We saw some wild deer as well as a few birds. I had more fun going oohhh and ahhh and WOW! Whist looking into the scenery pointing my finger at nothing having people desperately trying to take photos of what I could see… When I asked the guide on the boat where are all the tigers will I see one? He just laughed and said they are in the jungle. By the way, he said it I don't think he has seen a tiger there either.
Don't let me talk you out of going, Just drop your expectations first.

Avoid taking food with you and keep drinks in a bag until on boat. There are wild monkeys hanging around the entrance and we will rob you. We witnessed a lady's water bottle get snatched bitten through and thrown at her by a monkey. It was pretty funny but scary for her!
Random Animal Pictures
Yes its true. Cows wander freely through the streets everywhere in India.
That about sums up India for me. No real desire to return. I'm not going to complain about it. Just my impressions are. If you want to go and do Yoga or get in touch with your spiritual side. Yep go. Not a great place to party.