Mr Kanso – Bar & Canned Food River Side Restaurant – Osaka – Japan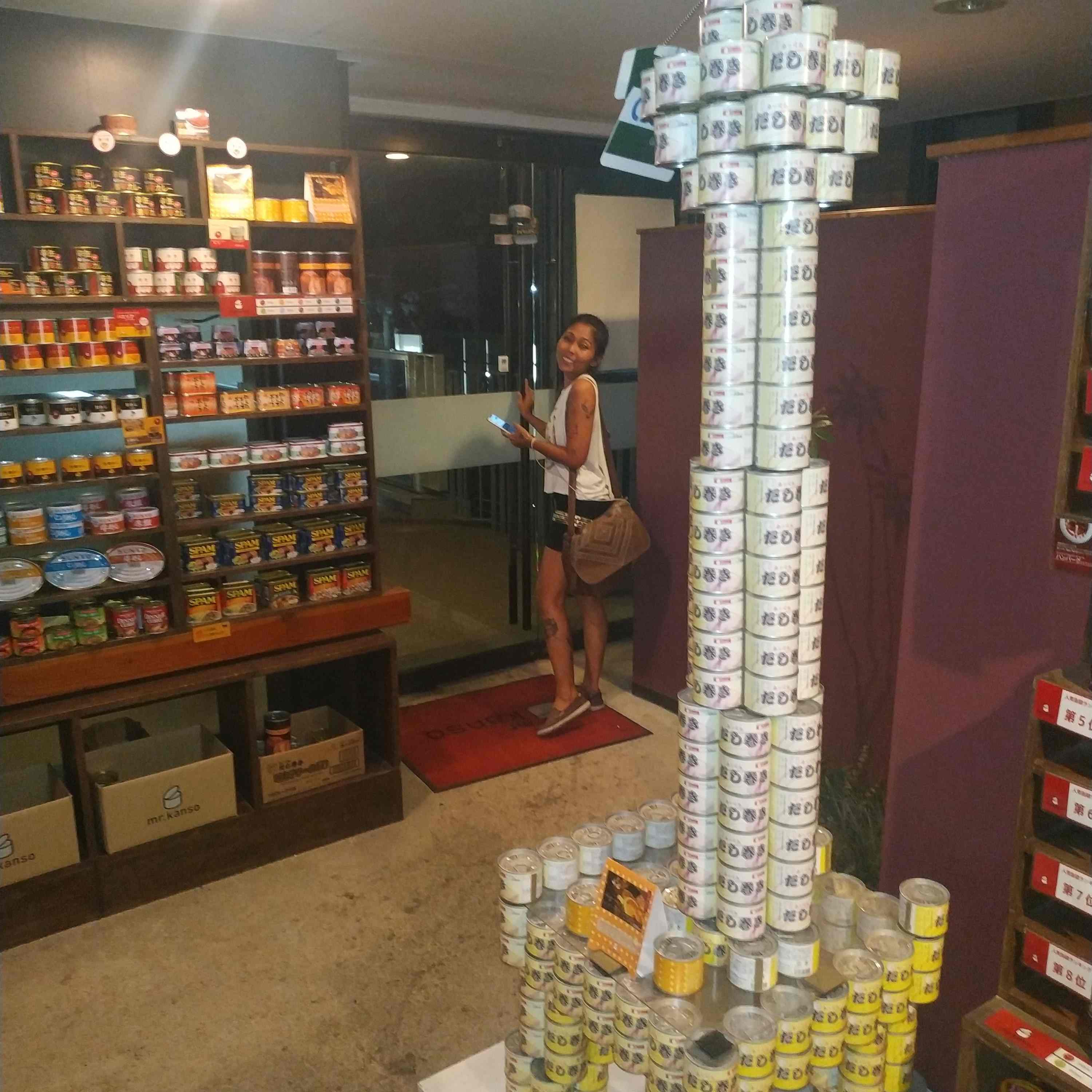 When I was planning my trip to Japan I really wanted to dive deep into the quirky side of the Japanese culture. Never in a million years would I expect to find Mr Kanso restaurant in Osaka Japan that has an entire menu consists of only canned foods. Im not sure this would work anywhere else other than Japan.
Boasting around 300 choices from around the globe with choices of things you would never imagine being available in a can from soups to sea lion the more you look the stranger it gets.
When we arrived at Mr Kanso's I was quite surprised how nice the atmosphere was. It is an up market style venue with a river view. My thoughts before arriving was a little local shop where I could try some strange canned foods to take away.
Working Out The Can Food Prices

To work out the cost of a particular can on the bottom is a coloured dot or maybe 2. Match with the price guide in store to work out the price. If there is 2 dots you have to add them together for final price.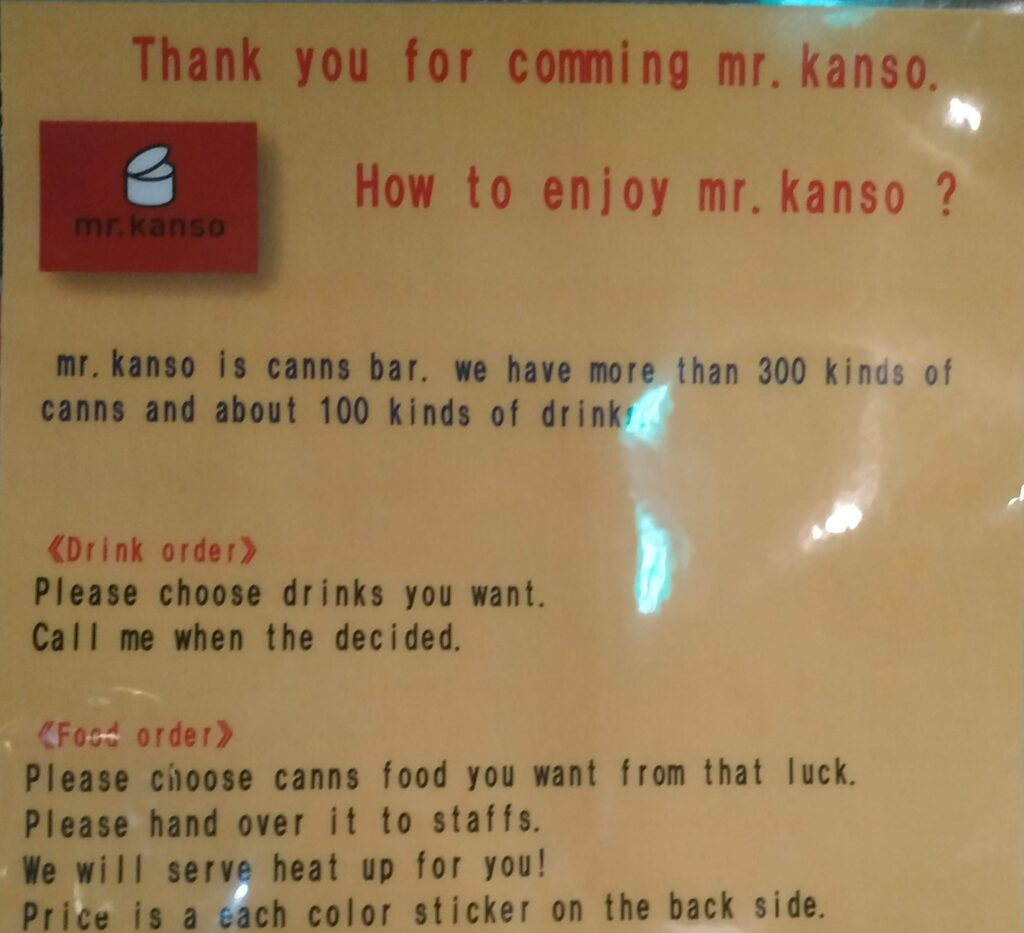 The Venue & Location
The location is overlooking the Dotonburi River. I was not expecting such a nice venue for a canned food bar.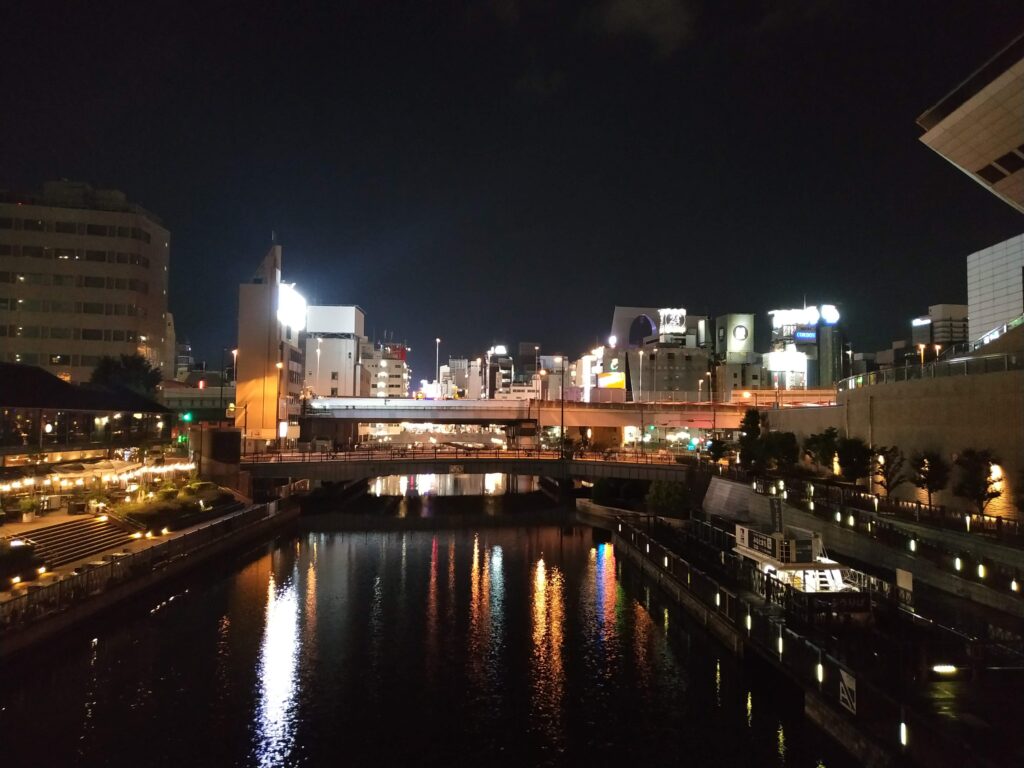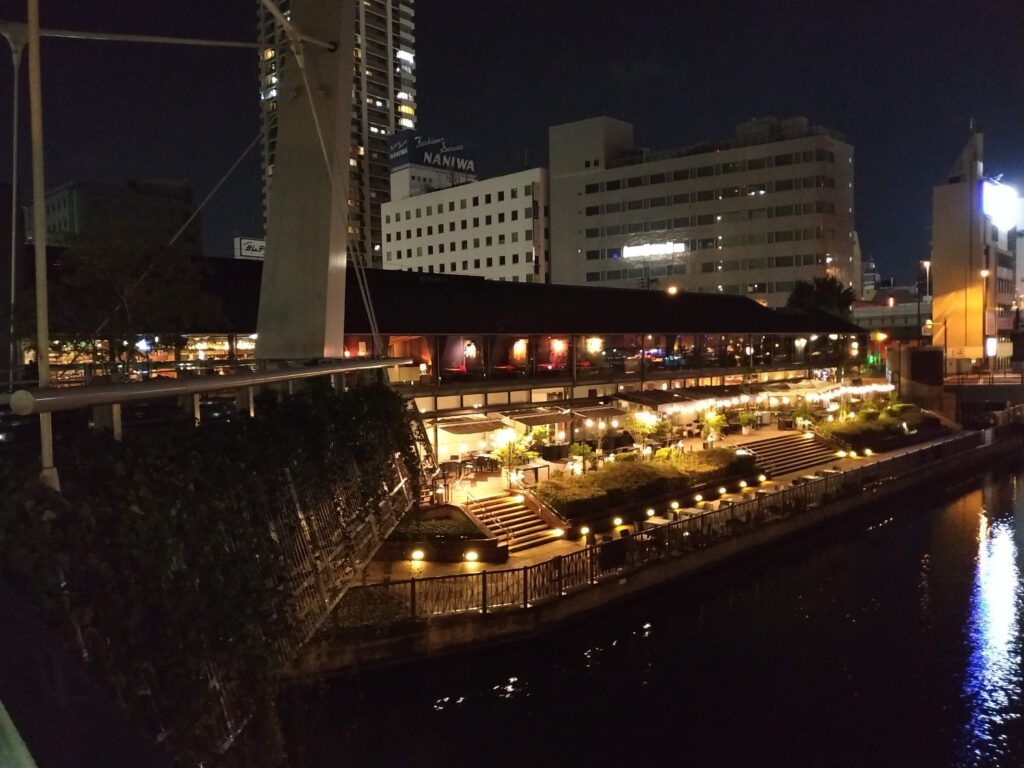 Choice Of Cans
My Favorite Can Packages
The Menu
My Selection
So tempted with so many never tried before options I opted for the sake & soy marinated horse to stick with the Japaneese theme. It was surprisingly good for canned food and would eat again in a heartbeat.
Getting There
Address: Osaka Nishi ward Minamihorie 1-5-26 Canal terrace Horie 2F
3 minute walk from Namba Station on the Metro Yotsubashi line

There official accounts
Mr Kanso Restaurant Osaka Japan
http://www.cleanbrothers.net/kanso/shoplist_honten.html
kanso@cleanbrothers.net
Phone 06-6536-1333 Japanese only