Best Pad Thai's – West of Bangkok /BKK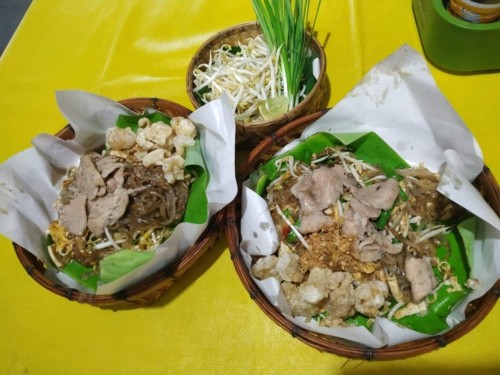 Pad Thai is the first dish that will come to mind for many when thinking of Thailand's food. If your leaving Bangkok and heading west to Banpong, Ratchaburi, Kanchanaburi or possibly Suan Phueng for a day or longer I will share with you my favourite places to stop on the way for lunch/dinner for the best Pad Thai's west of BKK.
I have been living in Banpong on and off for the last couple years so have been lucky enough to find the best for you to try. If you have never heard of Banpong it is in the Ratchaburi province and known as the city of nice people & I must say they are very friendly here.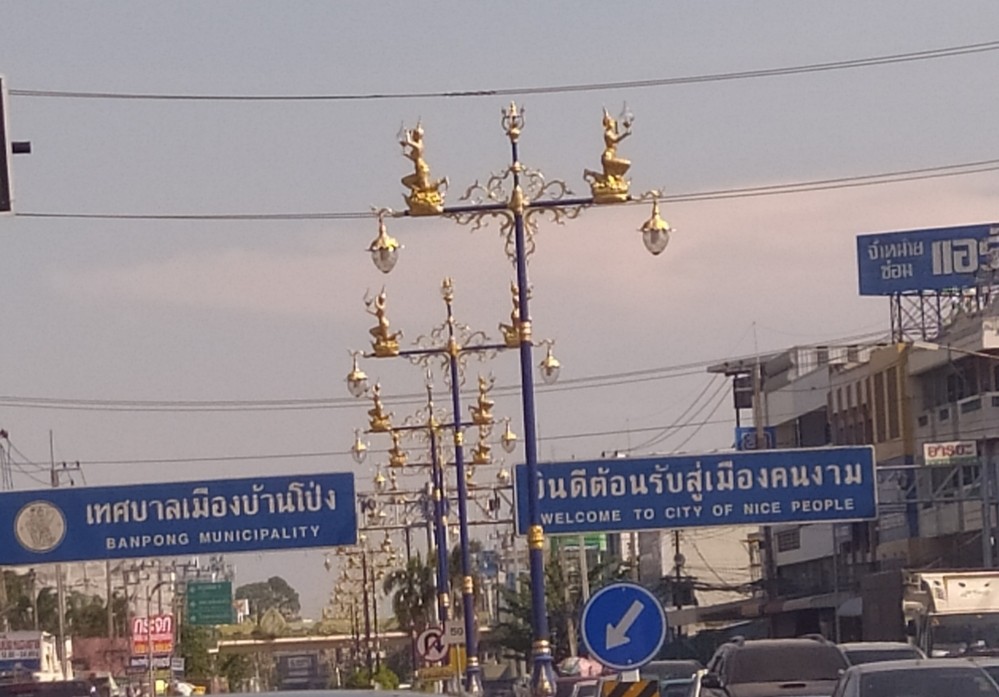 Southern Cross Banpong – Quality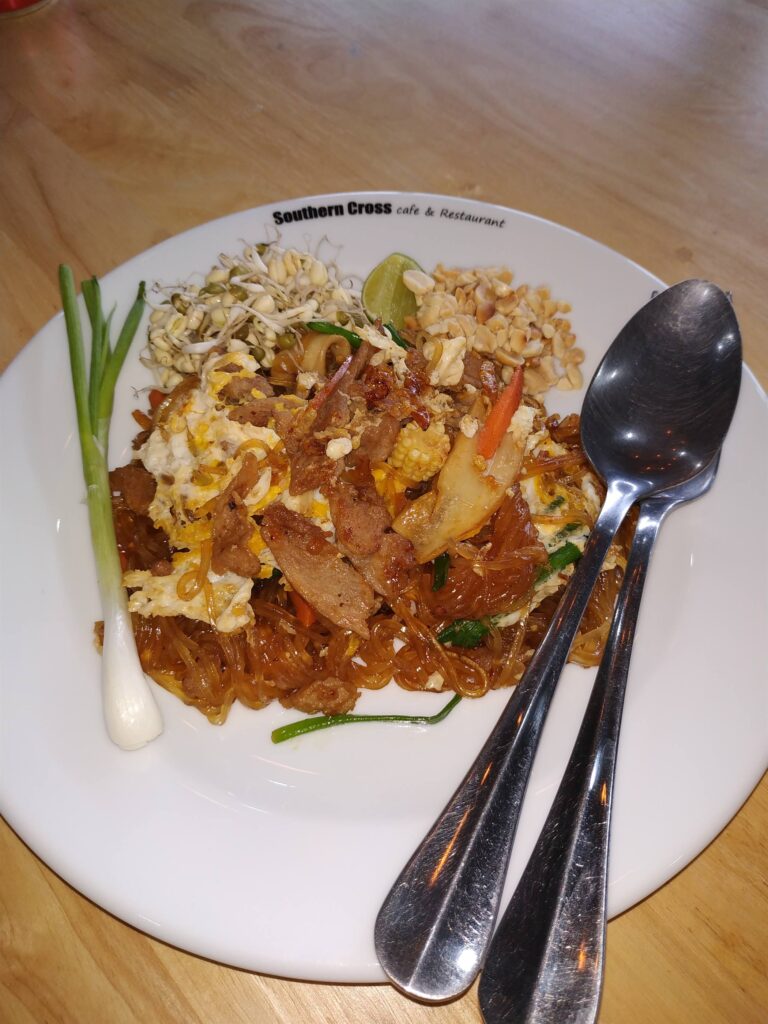 Would be my #1 favourite. It is in my opinion the highest quality ingredients and the sauce is to die for! I have enjoyed many consistently the same. The price is slightly higher but the flavours definitely are worth the wait!
You can read more here. I have reviewed this business previously.
Rain Tree Coffee – Funky Venue
I really enjoy the ambiance of Raintree Cafe, it has a homely feel and there Pad Thai Gung is fantastic. If your looking to take some photos as well they have a lovely garden area.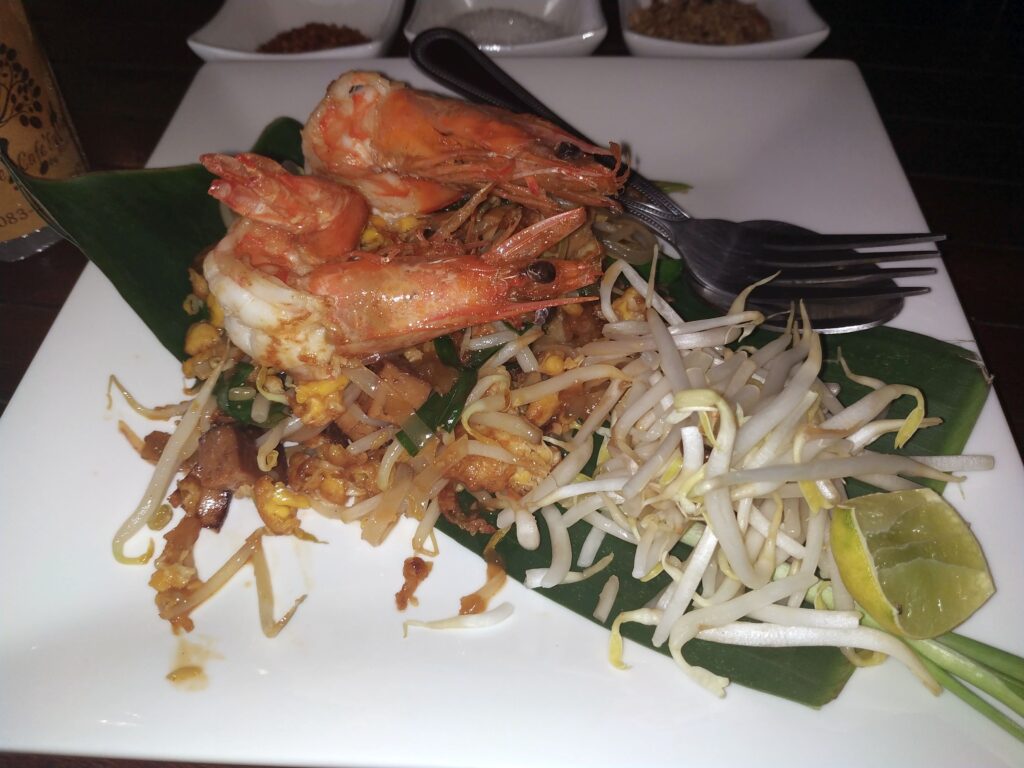 You can read more here. I have reviewed this business previously.
Banpong's City Pad Thai – Street Food
Well i'm not sure what they are officially called but don't let that stop you trying it. I have had alot of street Pad Thai's over the years and would have to say this is by far my favourite. I always get the Pork (moo) and served with some crunchy pork fat on the side which I have never encountered before.
The map points to a tire shop. They pull up in the late afternoon to evening there. They don't have an official google map point. Just look for the blue shirts!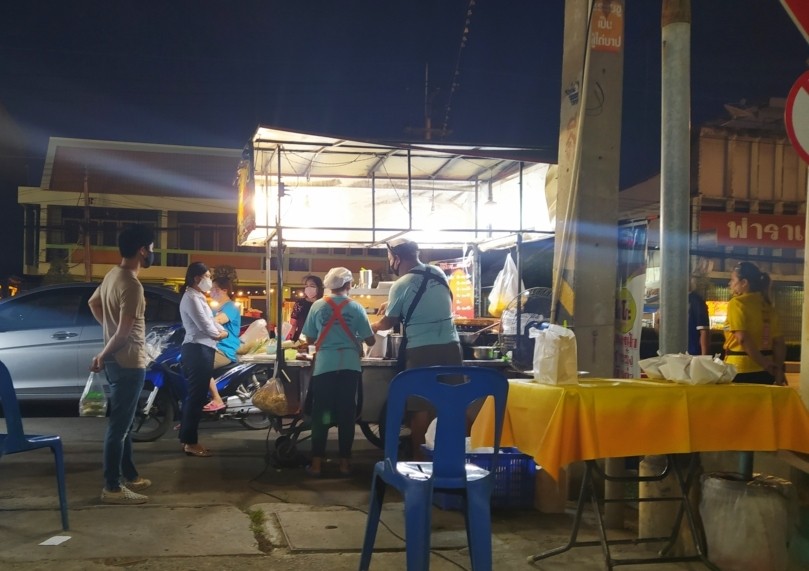 Check our other resturants reviews
We love great food and quirky restaurants. To see more CLICK HERE