Southern Cross Cafe Restaurant – Banpong Thailand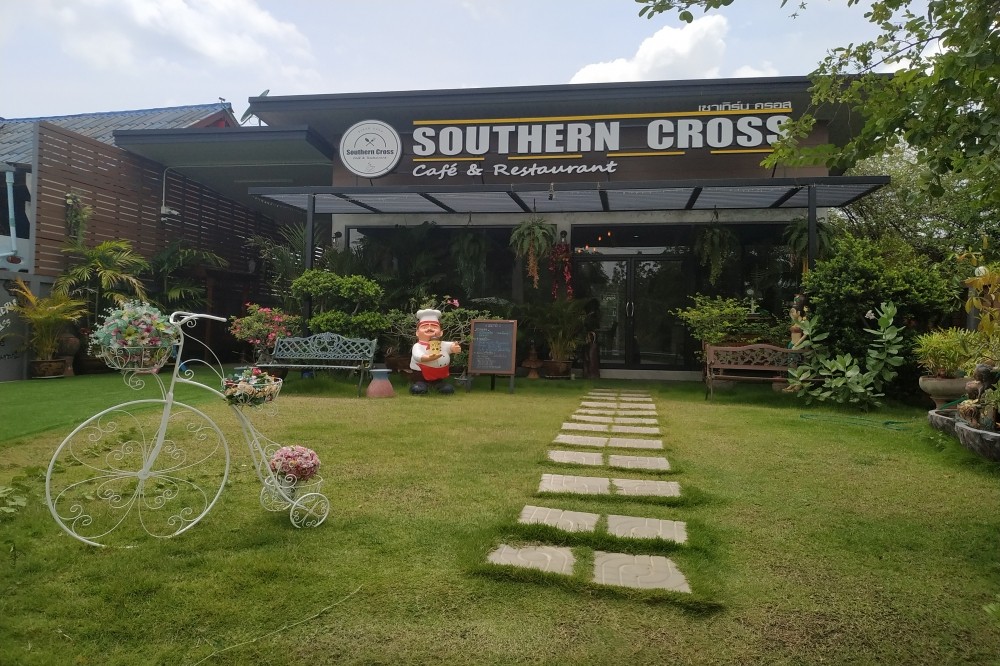 If your driving through Banpong Ratchaburi whilst in Thailand stopping in at Southern Cross Cafe Restaurant is a must for any foodie. Champ the owner spares no shortcuts in the preparation of his menu from in house-made pasta, Japanese noodles to crispy pizza bases. I have made many stops here now to not be disappointed.
Many stars are coming
The name caught my attention as it is a common reference in Australia referring to the stars in the sky. After talking with Champ for a period of time, I learned he studied in Melbourne for 3 years and building this restaurant with his family was a dream come true for him.
Kitchen tour and secret recipes tastings
From one chef to another he showed me through his well equipped western cross Asian style kitchen and was kind enough to let me taste some of his secret recipes. This has to be one of the cleanest kitchens I have seen in Asia in my time here.
Let me try the whole menu!
After my first meal was in love with the food they passionately served here and have made a few stops now trying to sample my way through their menu which has influences of Thai, Japanese, Italian & Australian on the menu. They have great quality coffee and Champs wife Aui is always serving it with a big smile.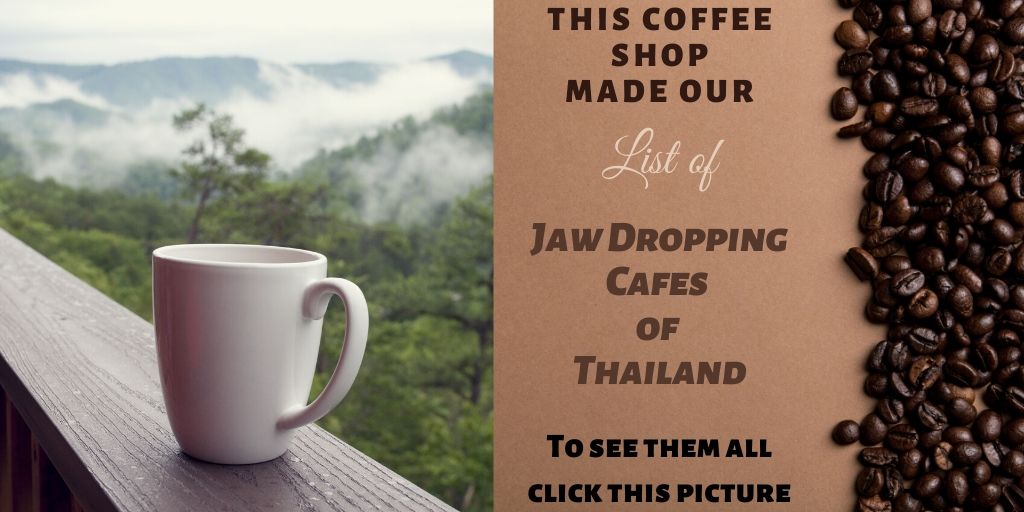 Food & Drink
Look Around Southern Cross
Menu at Southern Cross Cafe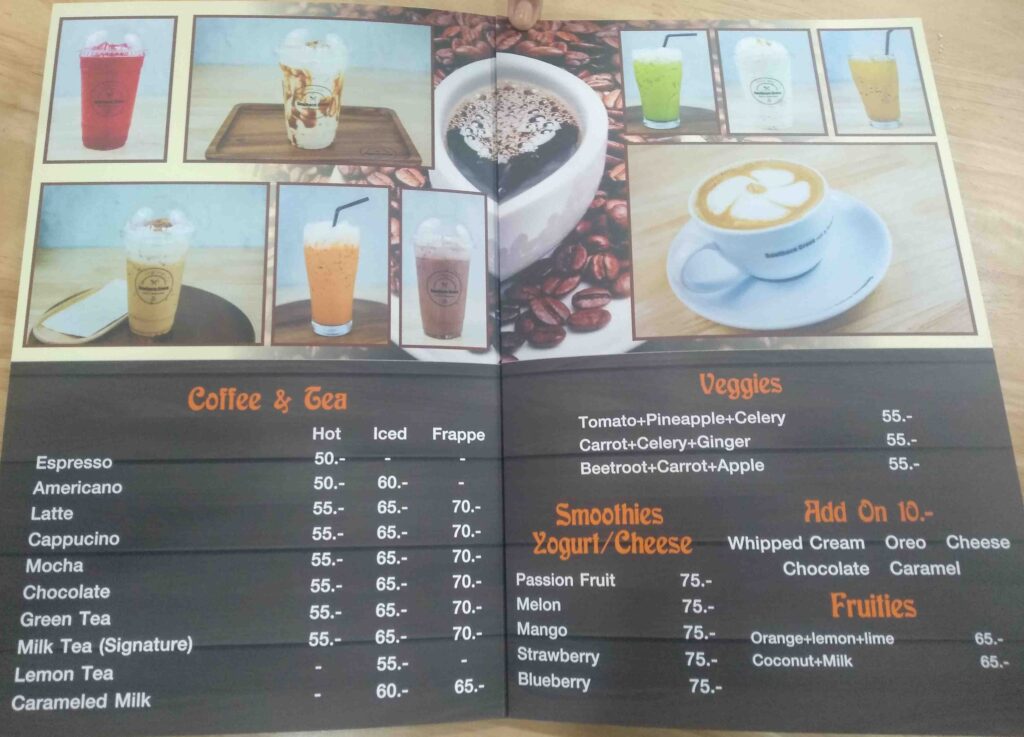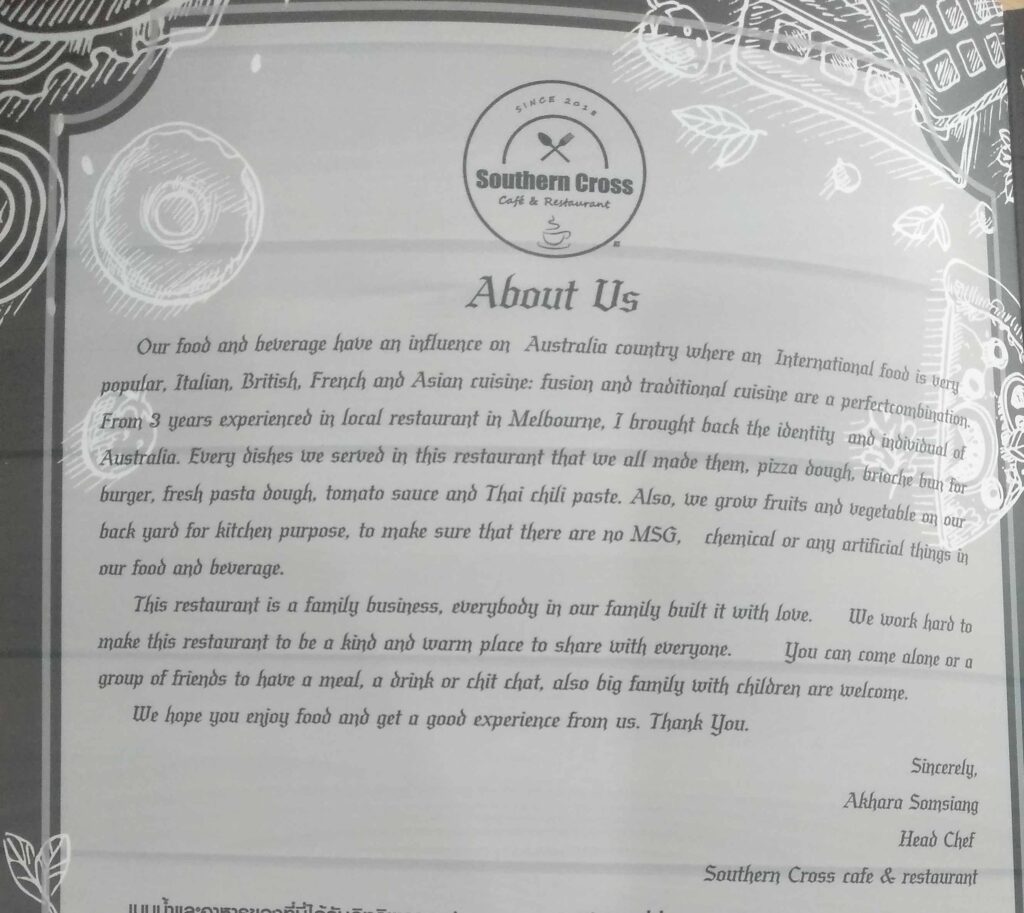 Getting There
Address:
250 หมู่10 ถนนเพชรเกษม ตำบลหนองอ้อ อำเภอบ้านโป่ง จังหวัดราชบุรี (2.29 mi)
Amphoe Ban Pong 70110
Southern Cross Cafe Restaurant Thailand Official Details
Phone: 065 627 9126 – Yes they speak english!

Share the love pin me on Pinterest!