Human Imagery Museum (wax) – Bangkok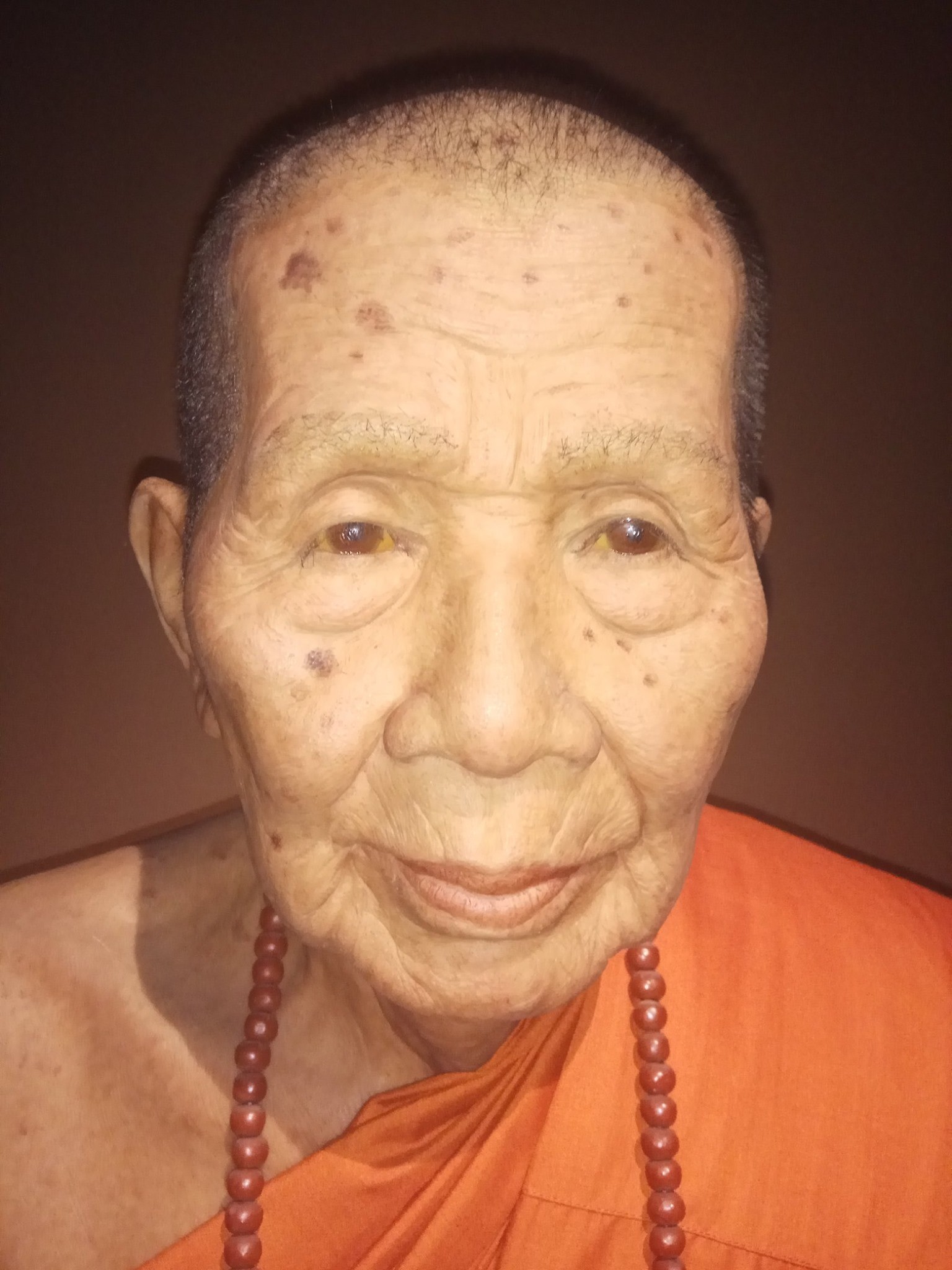 Nothing more freaky than staring into the eyes of A lifelike wax sculpture. I found this place really interesting maybe more so because I went with 2 Thai people from different generations who could explain what was going on. There is a floor of monks and royalty and upstairs has wax figures in displays of cultural traditions.
If you were in Bangkok for just a few days to a week or two I would not make the trip here unless you had a car or you have an activity nearby. As it is not along the rail system. If you are going to be in Thailand for an extended time or really want to know more about famous monks or old traditions and royal family sure come along, There are a few famous people here like old presidents of America but not very many like Madame Tussauds.
Do note you are not allowed to take photos in the room with the Thai Royal Family. Also, some of the sculptures can take photos of but not with (as behind barriers)
Price
There is a 2 tier pricing system which is common in many places in Thailand unfortunately.
Thai – 200 Baht (must have Social ID card nothing else accepted)
Foreigner – 300 Baht
Children & Games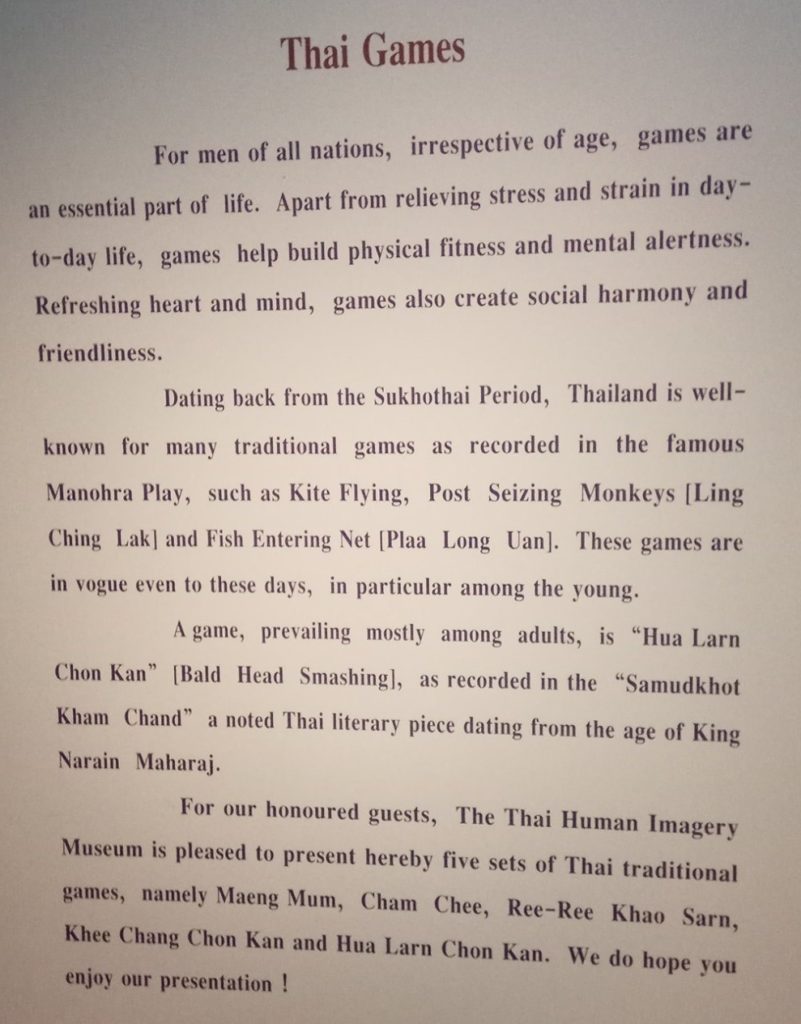 Daily Life
Slavery in Thailand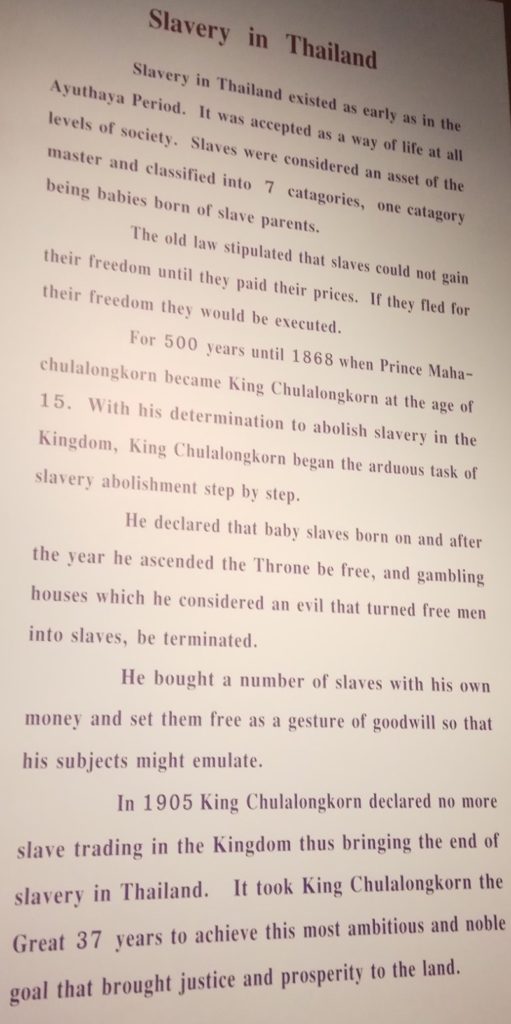 Monks
Photo opportunity's
Famous
Getting There