House 1,000 wood Cafe & Farm – บ้าน ๑,๐๐๐ ไม้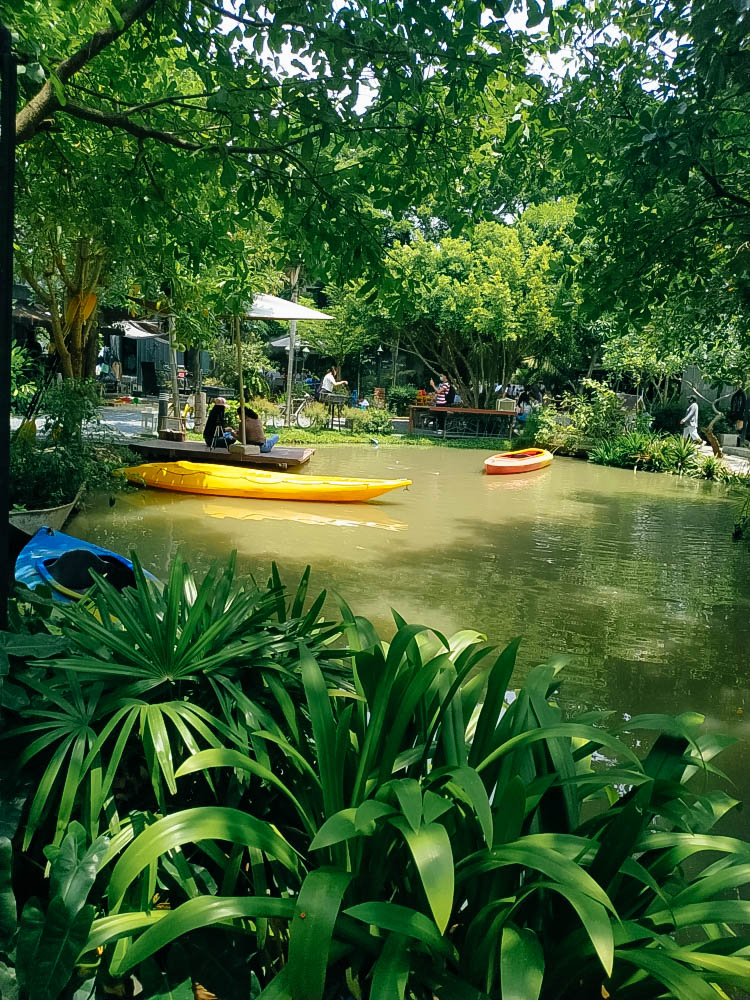 Whist the name House 1,000 wood Cafe & Farm – บ้าน ๑,๐๐๐ ไม้ might not translate to what it means it Thai is not any reason to avoid stopping by. Another great coffee shop in Thailand that is in an extremely cute location with a resident macaw nestled alongside Bang Toei river.
If you are visiting on a weekend, do note it is a very popular place and maybe busier than stopping on a weekday.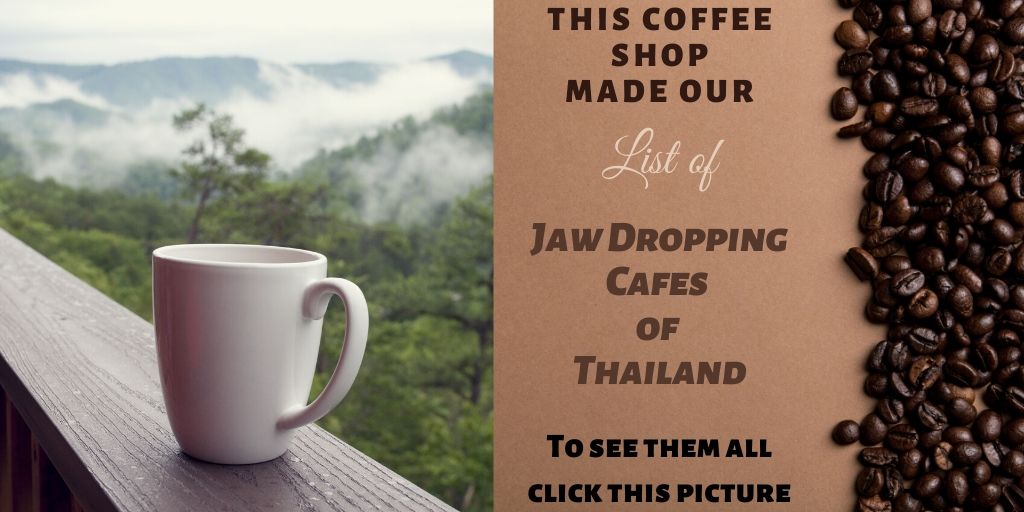 Old Fashioned Photo Opportunities
There is a lot of fantastic farming style photo opportunities such as at an old fashioned water pump or on a tractor. I didn't manage to get any photos as it was quite busy on the day we visited. We hope to stop past again soon. Although next time will be a weekday to chill and relax on a hammock overlooking the river.
For the kids
If you have children there is a range of activities around the theme of farming that they can engage in. Like getting water from the well or digging in the sandpit.
Cute little tree house to drink your coffee and there is also a platform and walkway quite high to get the perfect selfie. Let your legs dangle free along with all your worries.
The resident parrot Ga-Fair
They have a resident parrot who is very friendly and will eat fruit out of your hand if he chooses to. His name is ga-fair which translates to coffee in Thai. How many coffee shops in Thailand can say they have a resident parrot.
บ้าน ๑,๐๐๐ ไม้ have a range of western dishes as well as Thai food. Most dishes were priced at 95 baht. There is only a menu in Thai. To order you have to take a piece of paper from near the counter and fill it in and give to the cashier along with payment.
If you are not with a person who can read Thai you can use google translate app if you have an internet connection to translate on the fly.
To do this
Open google translate
Click the camera icon,
try to hold steady the paper and it will translate for you..

Getting to บ้าน ๑,๐๐๐ ไม้ Cafe & Farm