Cafe Chedi – คาเฟ่-เจดีย์ – Suphan Buri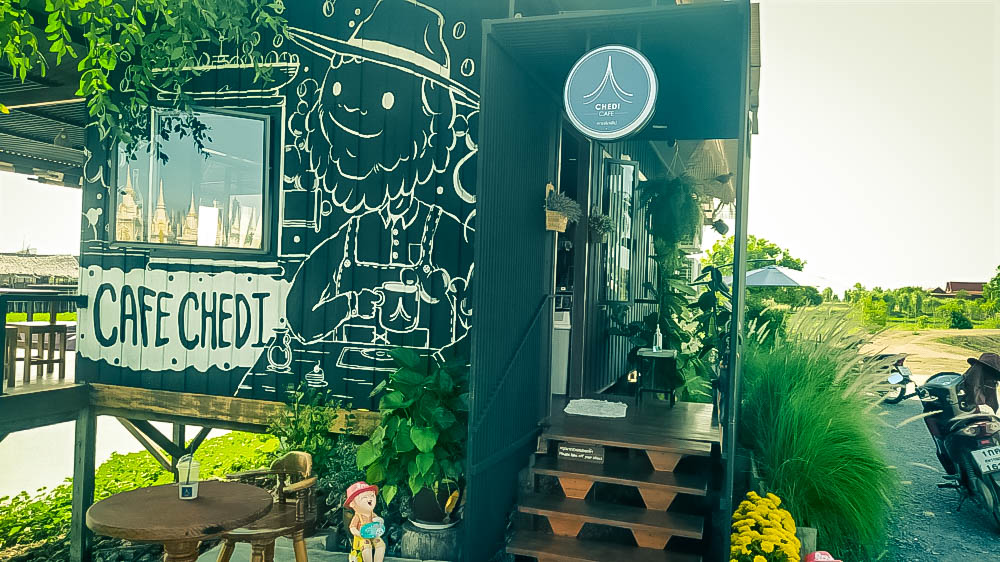 Whilst we were traveling north of Bangkok we come across this little but delightful coffee shop Cafe Chedi คาเฟ่-เจดีย์. It is located along the Song Phi Nong river overlooking the Sapan Khong Floating Market.
If you wish to visit the Sapan Khong Floating Market it is only open on weekends from 9 am to 6 pm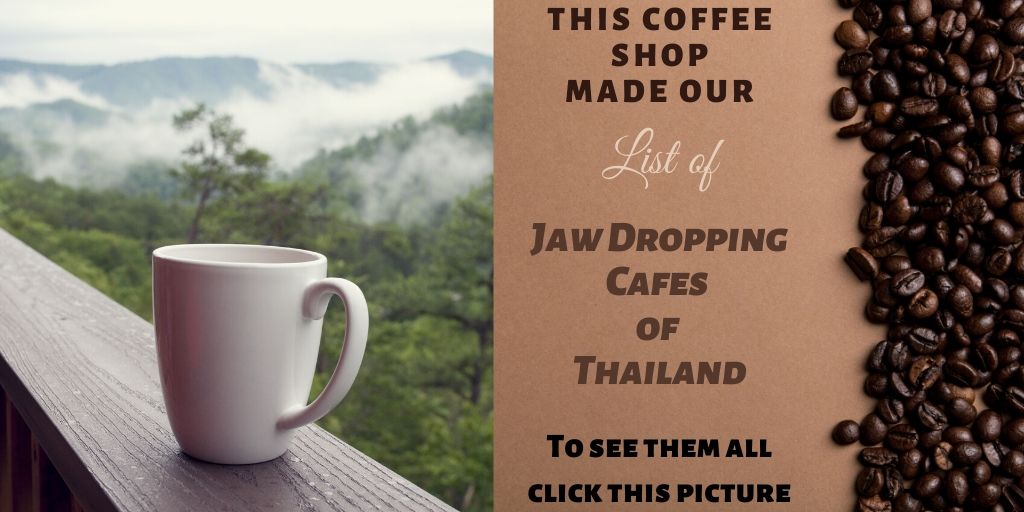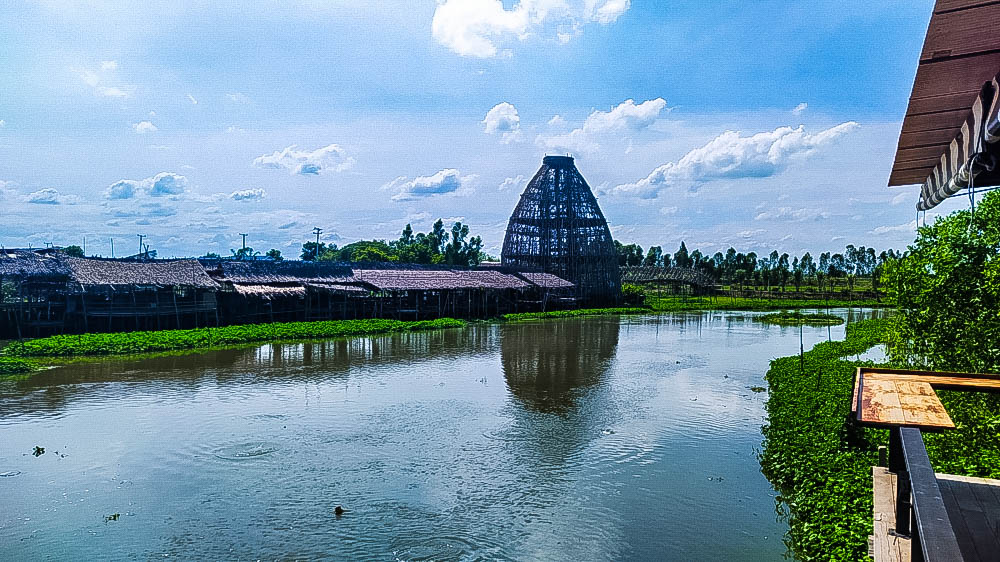 Cafe Chedi is not a large venue with sitting no more than 20 outside and a few small tables inside. Although I highly recommend stopping in if you are passing through Song Phi Nong province. Their coffee and cold beverages where all received high praise from our group of 5.
If your feeling adventurous, Cafe Chedi คาเฟ่-เจดีย์ have hammock style nets to chill in overhanging the river. Just make sure you have nothing loose in your pockets or it may become fish food.
You are able to purchase a generous bag of fish food to feed the massive fish in the river for just 10 baht (50c)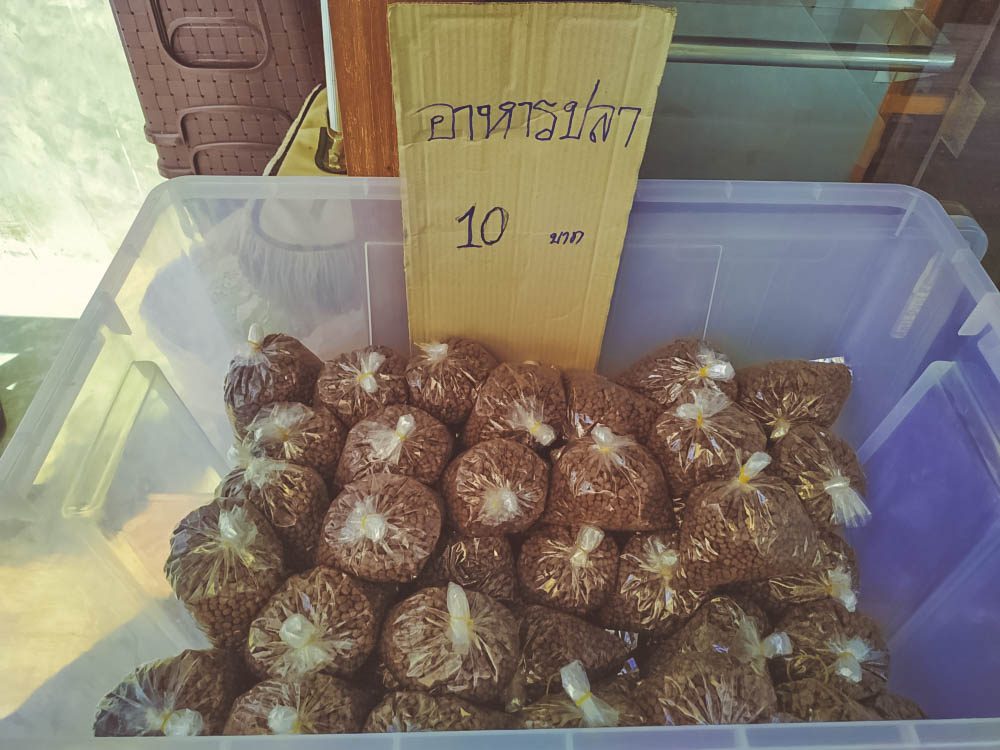 Along the drive from Bangkok, we came across a big jewelled Buddha just by luck. It was very beautiful and if you are driving this way you can't miss it. A map to Wat Don Manao can be found here if you wish to stop by.
Getting to Cafe Chedi คาเฟ่-เจดีย์