Na Krung Kao นากรุงเก่า Ayutthaya Thailand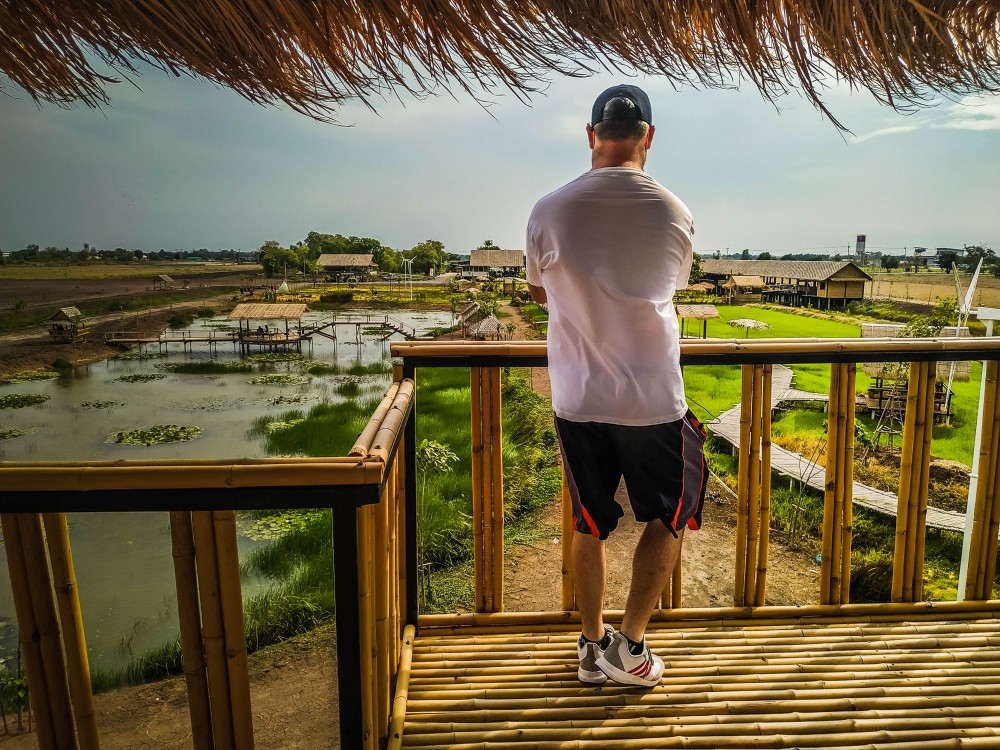 There is not much more to say than wow when you arrive at Na Krung Kao นากรุงเก่า. Which in english translates to "Old City." Its located 11 minute drive before you arrive in Ayutthaya if you are coming from Bangkok. So far Na Krung Kao นากรุงเก่า is the largest venue we have visited. The rice field style coffee shops are gaining popularity rapidly in the last few years in Thailand, I'm always excited when I hear about a new one. There is so many picture perfect photo opportunity every few meters you wont be disappointed with your choice of stopping by.
If you walk down the bamboo road and cross the bridge, You can see the tower in the top left of the 3rd picture below of the huts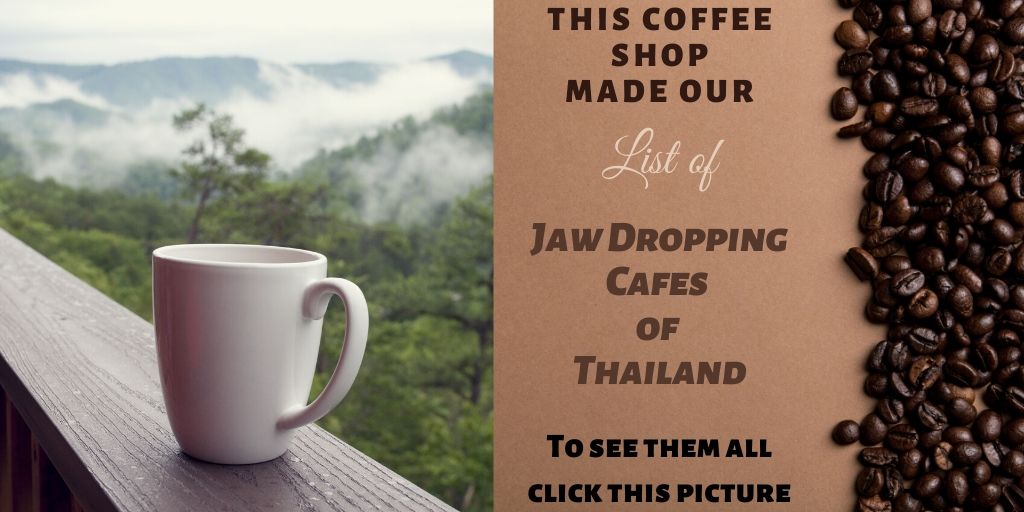 Tower View
There is a tower you can climb you can climb to a perfect veiw point from the rear of the property. I would wait for not to many people on it at one time as it does tend to sway a little when people travel up the stairs.
There is 2 or 3 restaurants as you walk into the complex I cannot comment on the food as we didn't eat on this occasion.
Getting here